Dr. Putnam's Blog and interesting things to tell you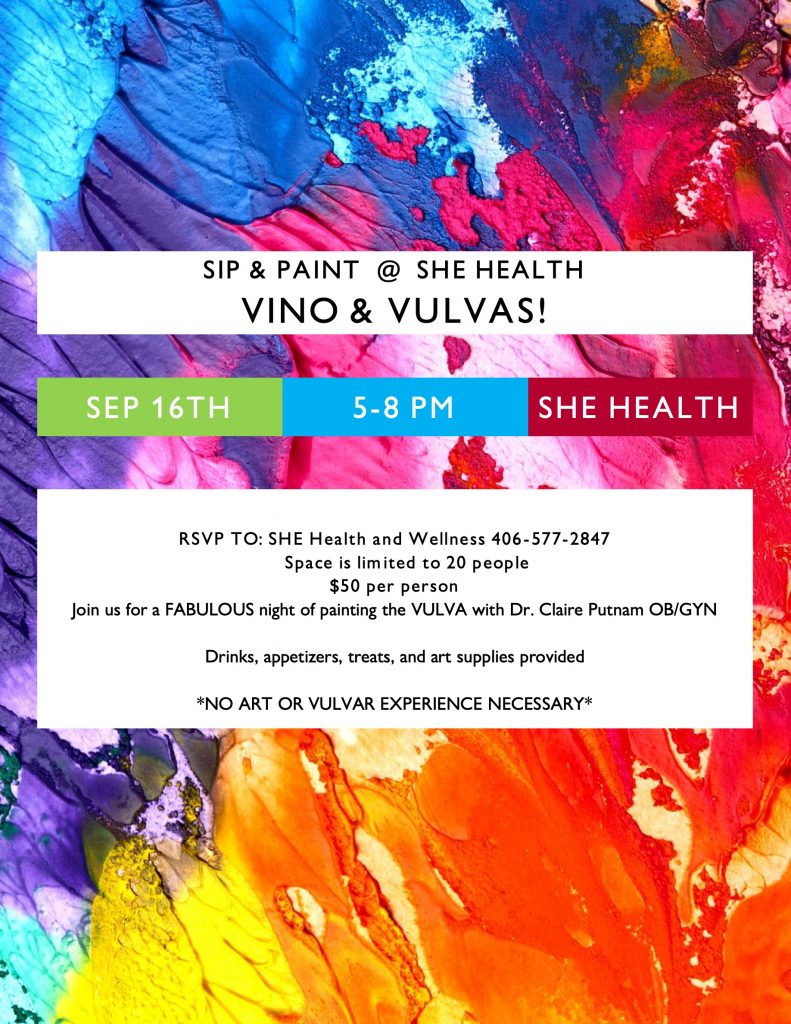 Join us for a FABULOUS night of painting the VULVA with Dr. Claire Putnam OB/GYN
Pregnant, Obese and In Danger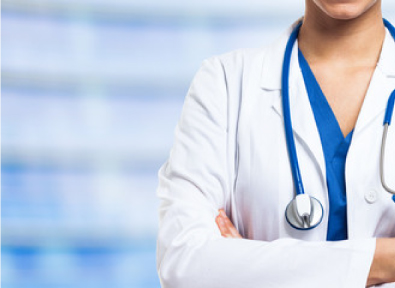 From the NY Times opinion article by Dr. Putnam, the topic of the danger of obese pregnancies is discussed with stories from the delivery room.
Hey Bozeman! We are Open!
SHE Health and Wellness is officially open! This is the perfect community to help set up a clinic for women, by women, for the community, in the community and helping to advance women's health throughout the state.