Dr. Putnam's Blog and interesting things to tell you
SHE Health: What Next?…READ BELOW
WE ARE OPEN ON A **LIMITED BASIS** We have appreciated all your calls and support since we closed last month Bozeman! This is our hope: To reopen and be a one stop Birth Control (i.e, abortion prevention!) and Sterilization (Take out your tubes for permanent birth control equals no more babies!) and even Vasectomies (yes–Men, […]
Follow Dr. Putnam on TikTok!
@tiktokvagdoc
August Update on SHE Health closing and what next?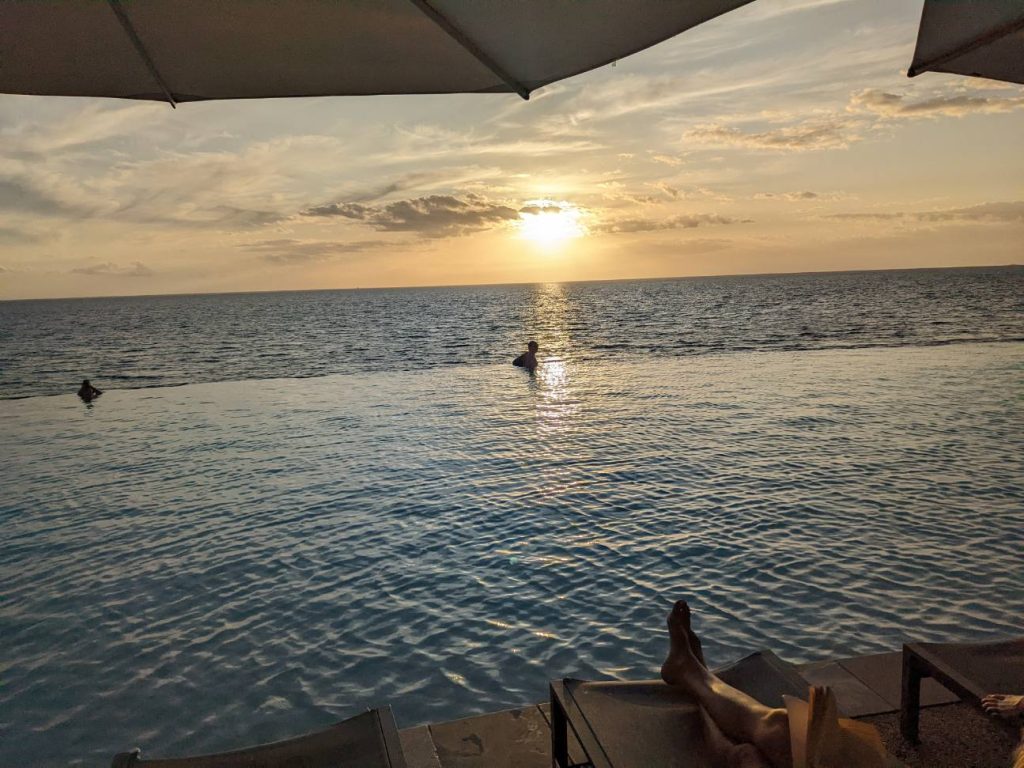 As the only women's health doctor in Bozeman in private practice, I am sadly closing my clinic as you may have heard. Although my practice has been a true joy for me, there are too many obstacles for me at this time to keep it open.  My hope, like most Montanans, is to expand our […]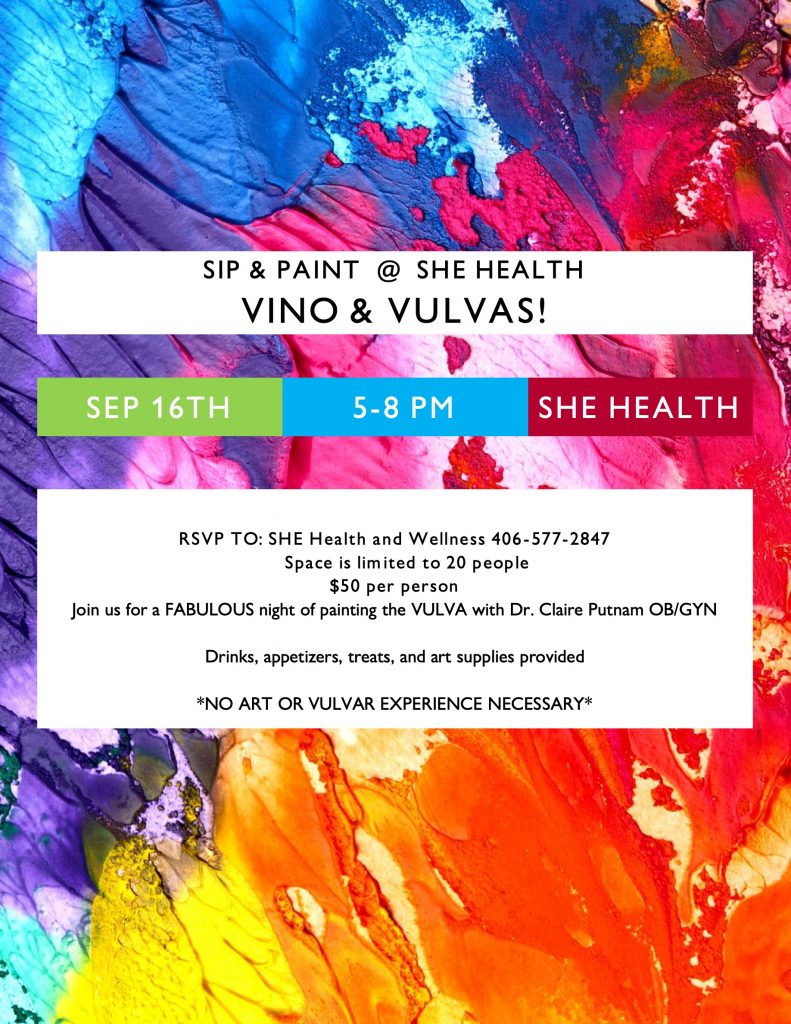 Join us for a FABULOUS night of painting the VULVA with Dr. Claire Putnam OB/GYN
Pregnant, Obese and In Danger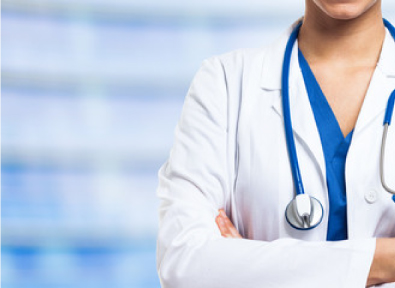 From the NY Times opinion article by Dr. Putnam, the topic of the danger of obese pregnancies is discussed with stories from the delivery room.